Good time management enables you to work on your goals and make effective to-do lists. This planning helps you prioritise your most important tasks. As a result, you invest your time and energy to produce the outcomes and results you want.
Reasons Why Time Management is Important
There might be affiliate links on this page, which means we get a small commission of anything you buy. As an Amazon Associate we earn from qualifying purchases. Please do your own research before making any online purchase.
Many successful people have different approaches that got them to where they are today. But the one thing they have in common is that they know how to juggle high-level projects and make sure they spend the bulk of their time on the tasks that are most conducive to their success.
If you're like me, feeling the pressure of running out of time on anything is a huge source of stress that you wish you could avoid as much as possible. In this article, we'll help you do that by defining time management and why it's an important skill for you to master to gain personal success.
What is time management?
Time management is the process of organising and managing your time. Good time management helps you schedule your time between your most important activities. Effective time management means you take control of your time and energy. Taking control of your time enables you to achieve bigger and better results in less time, without the stress.
The objective of time management is to maximise the time you spend on specific activities that help you achieve your goals faster. The benefits of managing time allow you to reduce time on unimportant work and increase time on important work.
Good time management enables you to achieve greater levels of performance and productivity. When you work smarter, not harder, you achieve better results in less time with less effort. Working smarter enables you to get more done and achieve your goals faster.
Time management skills mean focusing time on the things that are most important to you. It also means spending less time on everything else. Essential time management skills include prioritising, goal setting, and delegation. Effective time management includes better scheduling, improved decision-making, better organisation, and time leverage.
15 Tips for managing your time better
#1 Be self-aware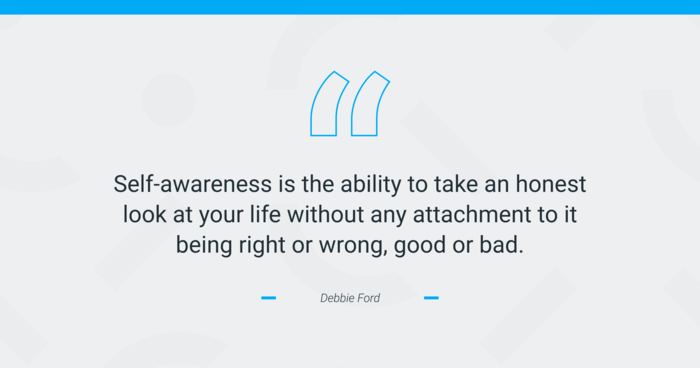 Self-awareness represents the foundation of your other skills — without being self-aware of your current strengths and weaknesses, you'll never be able to assess and improve on your other skills, so you'll never be able to improve your life.
#2 Set your goals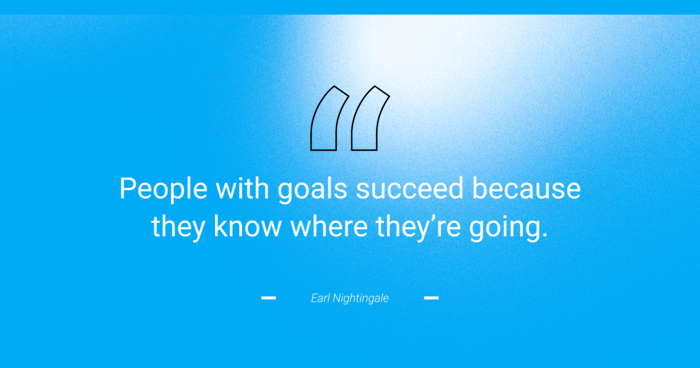 #3 Keep your goals to yourself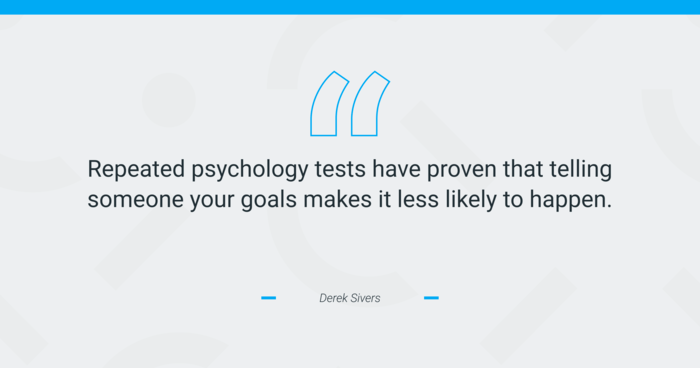 This is tied to the fact that people pursue goals because of the satisfaction they feel when they reach them, and people who announce what their goals are, already feel this satisfaction — which renders actually reaching their goals unnecessary.
#4 Self-motivate yourself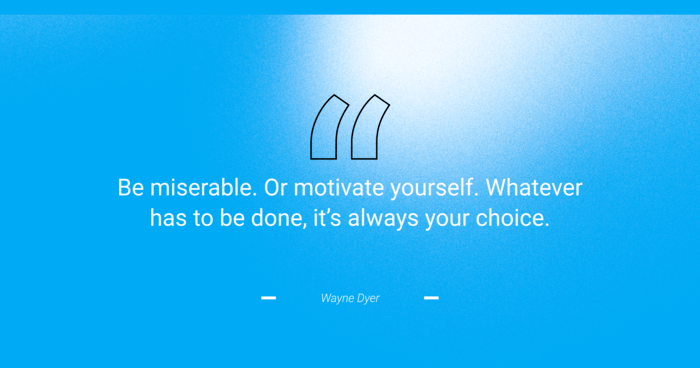 #5 Make plans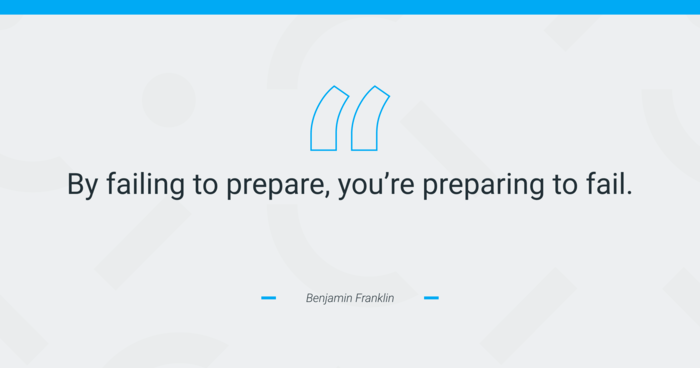 #6 Make decisions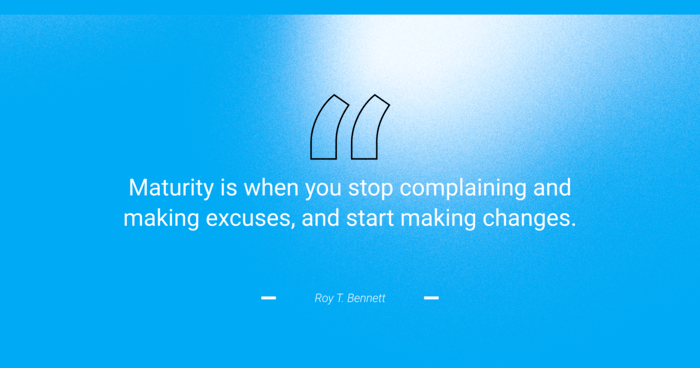 Unless you make up your mind about the road you want to take, you'll hardly ever make it past the intersection. But, as waiting around and procrastinating gets you nowhere, it's best that you work up the courage and make a choice.
#7 Question your choices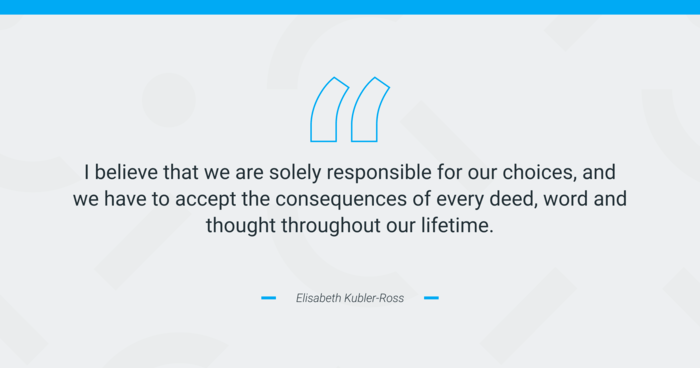 So, you've made some decisions on the road to your goals, but are you always sure they're the right decisions? After all, the wrong decision may turn you away from your goals and make you lose precious time.
#8 Prioritize and organize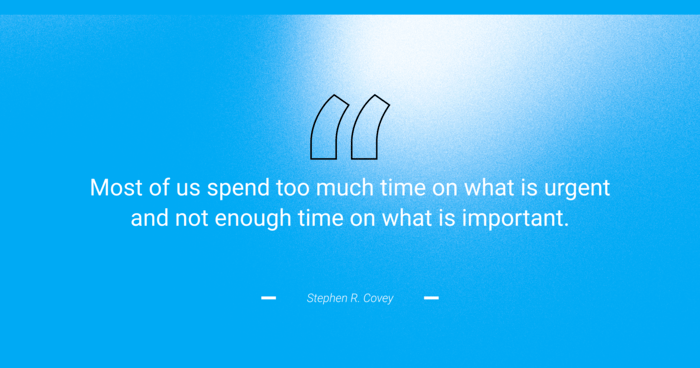 #9 Focus on important tasks first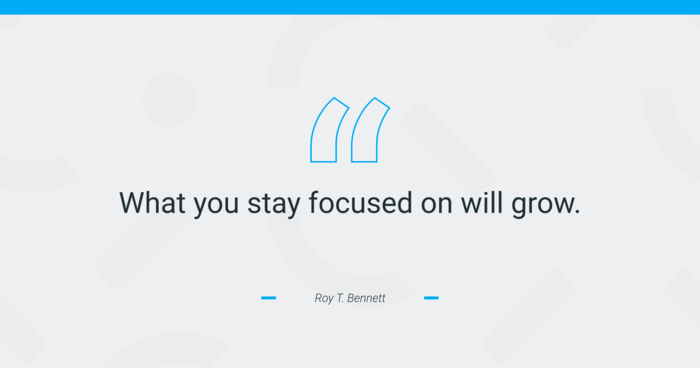 Once you've prioritized and organized what's really important, the next step is to focus on your priorities — if you let your mind wander off to other, less important actions, you'll hardly ever finish what you've started.
#10 Track the time you spend on tasks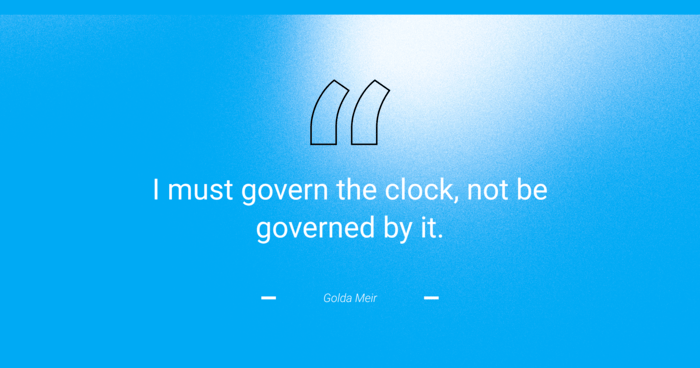 For example, Clockify is time tracking software that can help you track your time easily and effectively. The software itself offers a bunch of useful features, such as a time tracker, calendar, and scheduling — all of which can help you stay organized and on top of your tasks.
There's a lot you can do with Clockify to improve your time management skills — by tracking time regularly and analyzing your progress, you'll improve your time management skills, boost your productivity, and finish projects on time.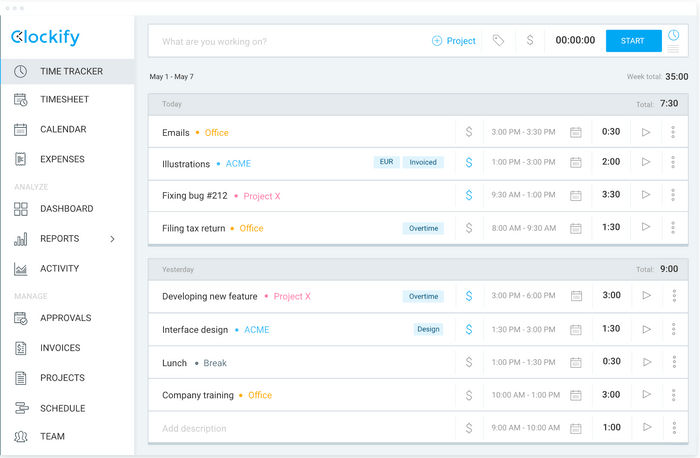 Tracking your time in Clockify is very straightforward -min
#11 Avoid working long hours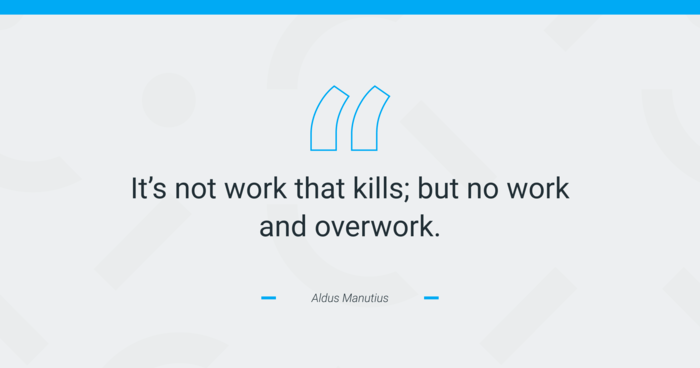 If you think you or someone from your team are working more than you should, there's an easy way to check it. Try our overtime tracker to keep a record of your work hours across projects and see how much you spend time on each task. You can access it here:
#12 Manage your stress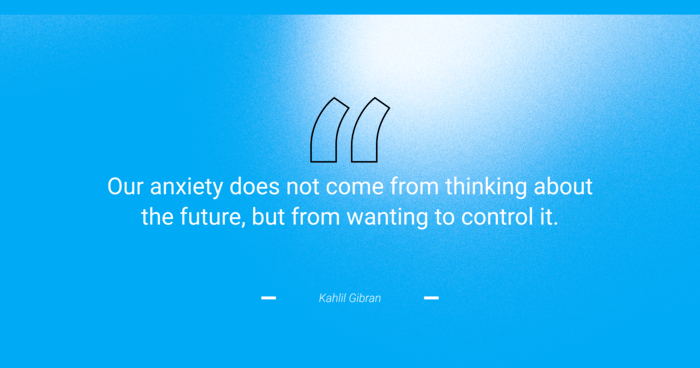 If there's nothing you can do to control the situation, you should avoid stressing about it, too. Dealing with everyday stress properly should be your top priority, especially if you want to avoid the serious health problems or burnout we just talked about.
#13 Be patient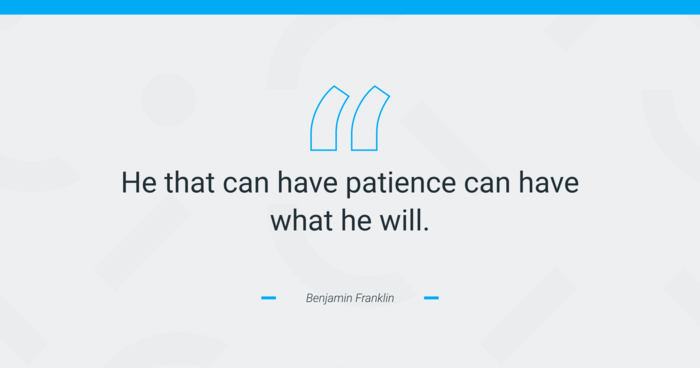 #14 Cope with problems and challenges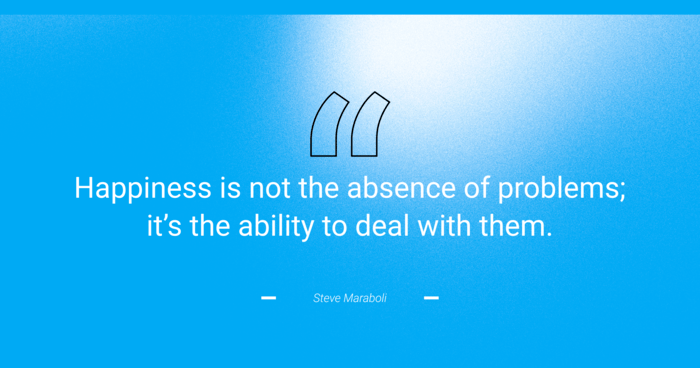 #15 Collaborate and communicate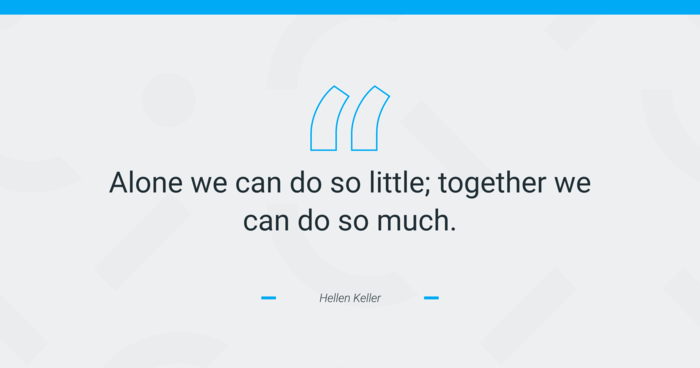 Conclusion: Good time management helps us maintain control in life
✉️ How important is time management for you? Do you find the advice we listed here useful? Is there anything that you would add? If there is, let us know at [email protected] — we may include your tips in this or a future blog post!
Marija Kojic is a productivity writer who's always researching about various productivity techniques and time management tips in order to find the best ones to write about. She can often be found testing and writing about apps meant to enhance the workflow of freelancers, remote workers, and regular employees. Appeared in G2 Crowd Learning Hub, The Good Men Project, and Pick the Brain, among other places.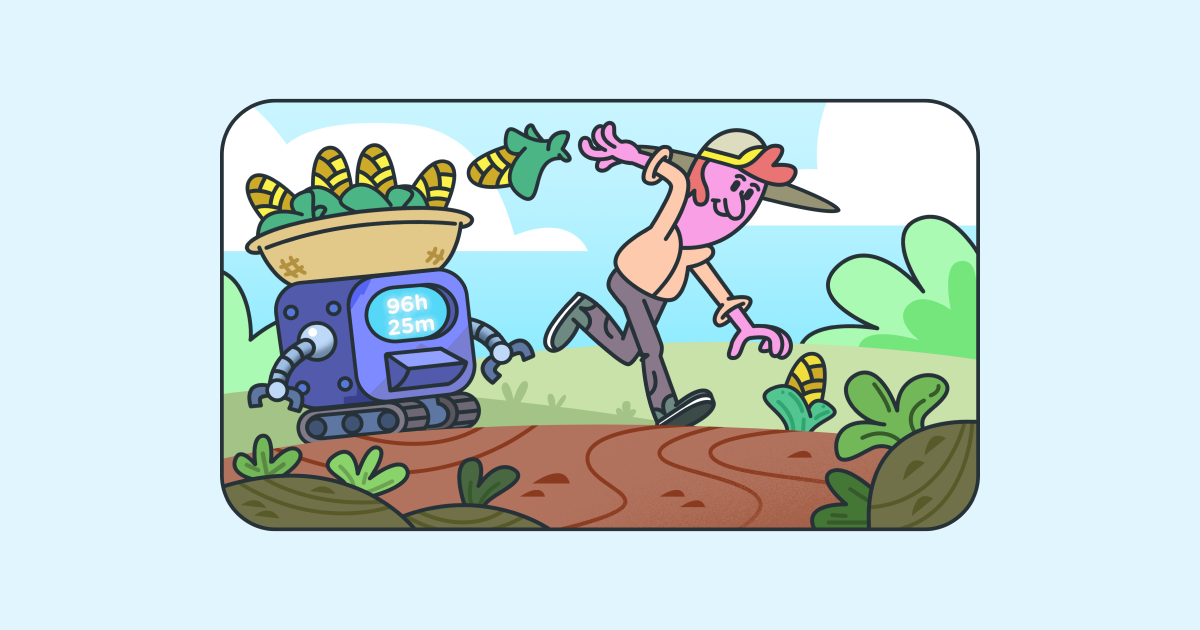 How to manage efficiently working 80+ hours a week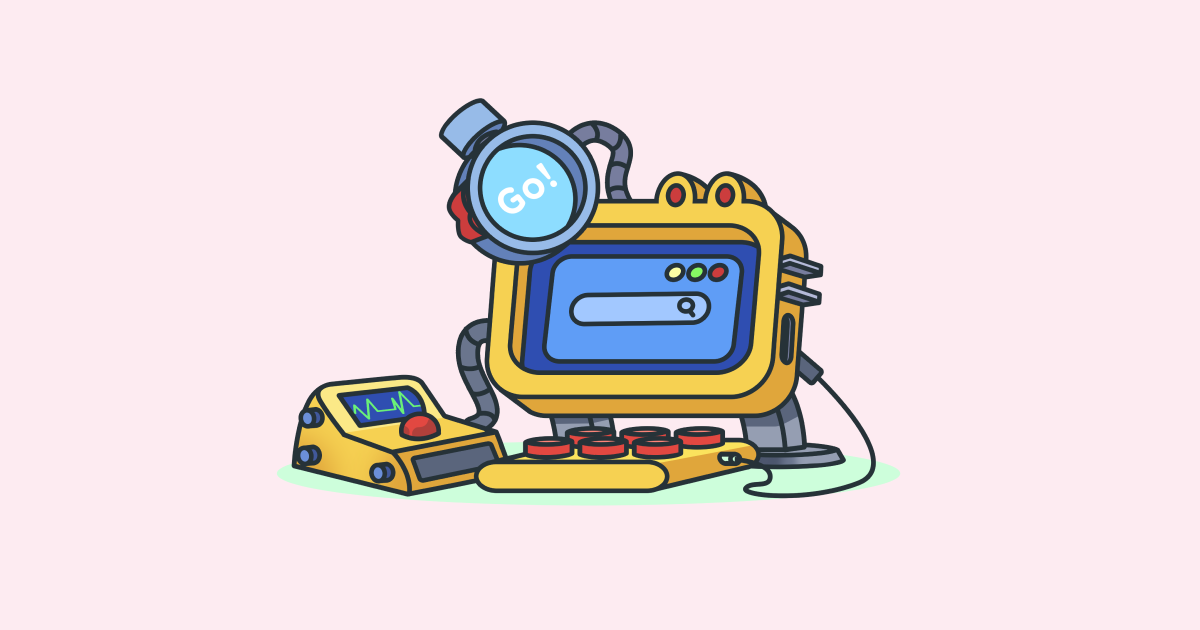 15 best Chrome extensions for productivity in 2022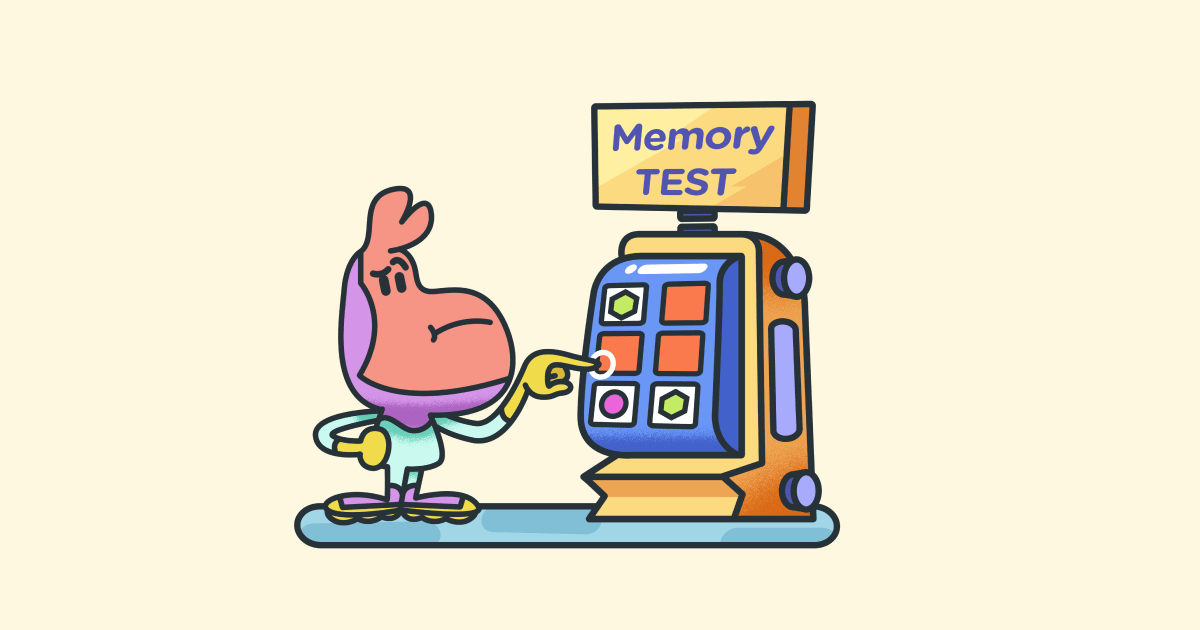 12 Best memorization techniques to boost your memory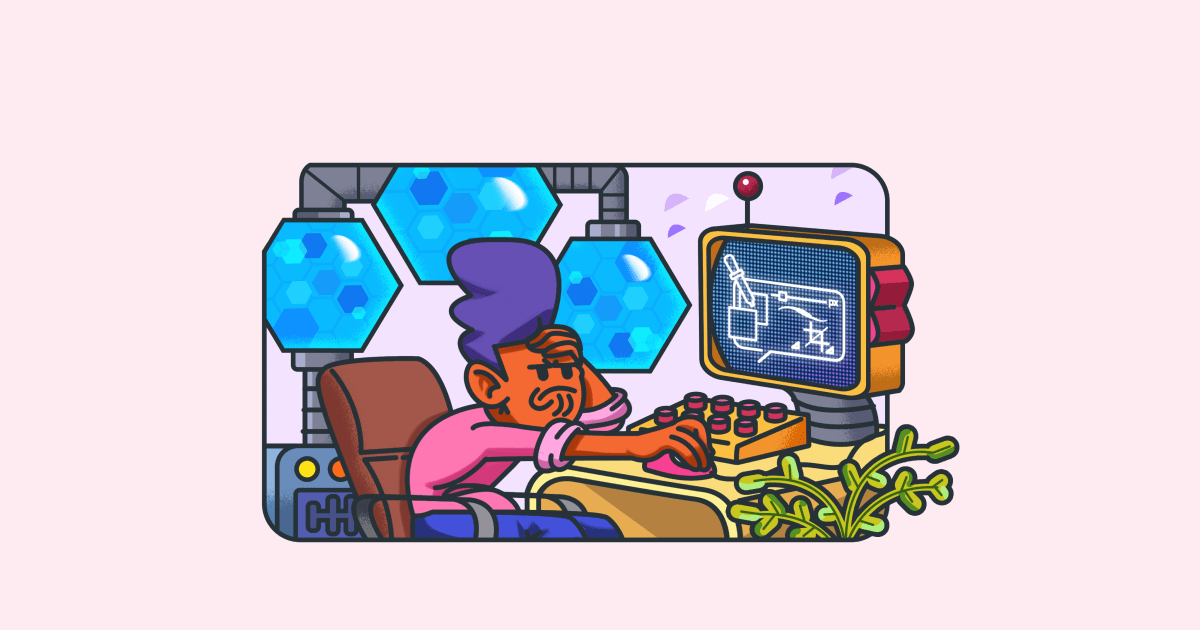 How to recognize if you're being overworked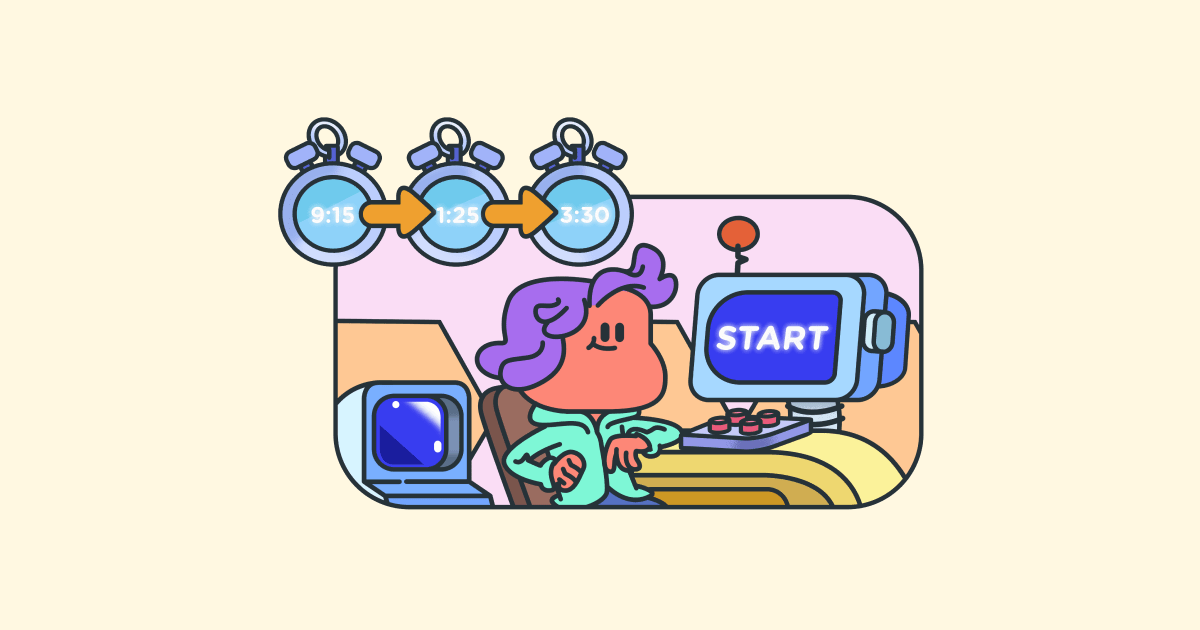 The ultimate time blocking guide (+ time blocking apps)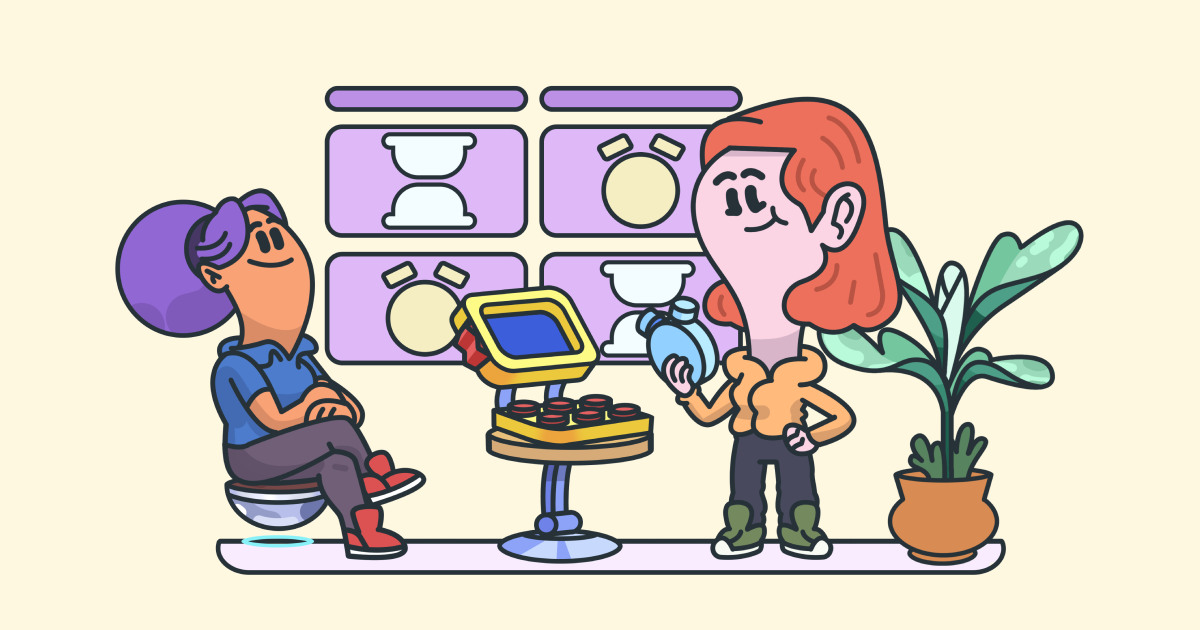 How to best track time in Trello
Sources:
https://www.developgoodhabits.com/time-management-important/
https://lucemiconsulting.co.uk/benefits-of-time-management/
https://clockify.me/blog/productivity/importance-time-management/